Today, Apple has announced its own subscription service called Apple Arcade.Unlike Google Stadia, it will not be a streaming service, but rather access to an exclusive amount of games from the App Store.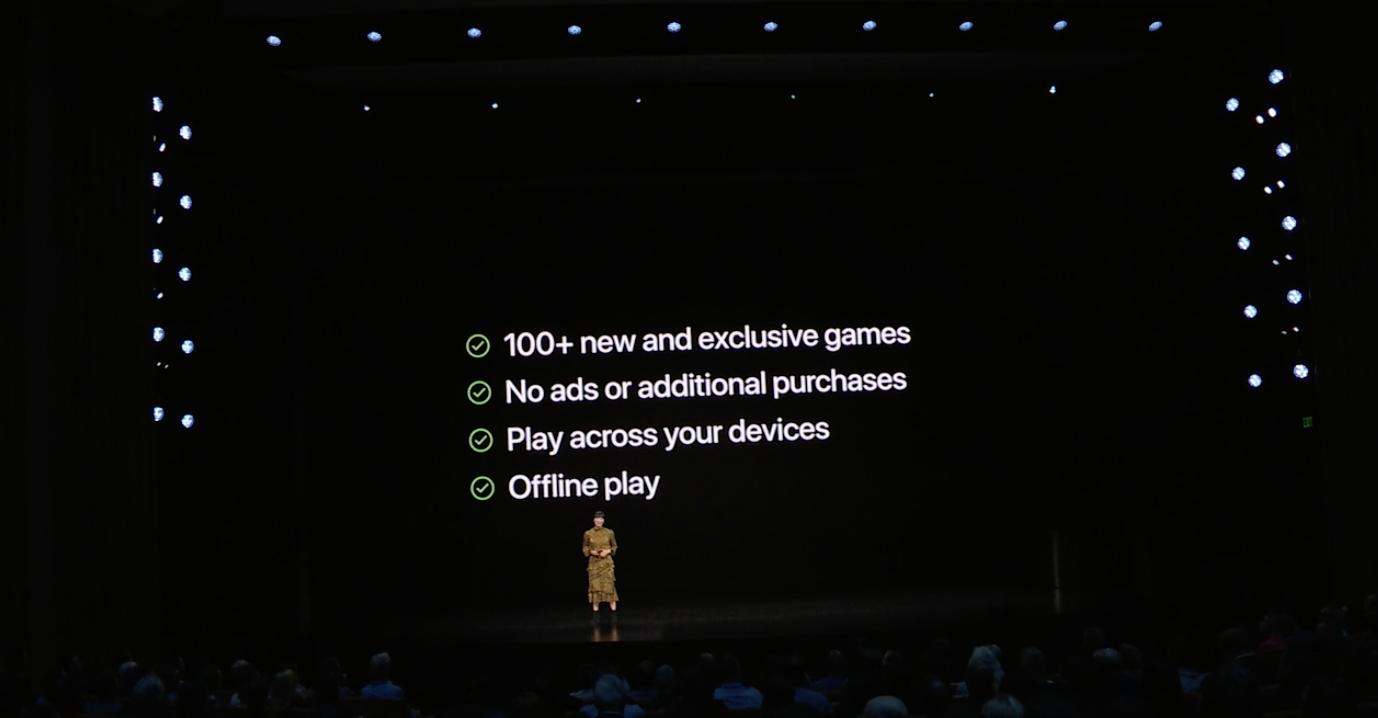 It will be accessible on Apple devices: Macs, Apple TV, iPhones, and iPads. The games on Apple Arcade will be exclusives and the company is helping with development as well. According to Apple, they are working with studios: Annapurna Interactive, Bossa Studios, Cartoon Network, Finji, Giant Squid, Klei Entertainment, Konami, LEGO, Mistwalker Corporation, SEGA, Snowman and ustwo as its first development partners.
A unique feature is the Family Sharing feature. Once you purchase Apple Arcade, you can share it with your family or who are connected to your phone plan. All the games are playable offline.
Price and how will it compete with Stadia?
There is no Price announced yet but it will be released later this fall. This comes out at around the same time as Stadia. Unlike streaming, the games will all be downloadable on Arcade so you won't need an internet connection. Arcade will also have exclusive content that is already shown, unlike Stadia which showcased mostly technical capabilities. In a casual market, I believe Arcade will be more popular. The iPhone is still the most popular smartphone on the market and the promise of higher quality games with no ads or in-game purchases are great for parents who are worried that their children are spending too much. Arcade also has Parental Control settings.
However, Stadia looks like it is catering to a gamer-focused market. While mobile is the most popular platform for gaming on a user number, the perks of being able to play triple-A games on any device are appealing to the console/PC market. Stadia also allows you to use any controls from 3rd parties which is much easier to program rather than touch-based controls.
What do you think of Apple Arcade? Will you buy a plan?