Didn't watch the entire 38 minutes direct? Look no further. Below is an abridge version of the entire direct! Below are most of the Nintendo Switch games that were announced during this direct!
Luigi's Mansion 3 (Working Title): 2019
A new title for the Luigi's Mansion series.
Still scared but you can fight ghost with a plunger, light blast, and a jetpack!
Splatoon 2 Version 4:
Sick Japanese anime intro
New weapons, grenades, clothes, and turf wars
New ways to climb the competitive ladder called Pro Mode. You can reach the Splatfest Top 100.
You could potentially earn 10x or 100x points during matches
More details are on their Tumblr: splatoonus.tumblr.com/
Megaman 11: October 2nd, 2018
Not an 8 bit game!
Your different weapons will give different forms this time
A new system called Gear System. Speed Gear, Double Gear, and Power Gear
Why can you not slide through doors?!!!!!!!
Mario Tennis Aces
New characters to play: Birdo, Shy Guy, Koopa Paratroopa, Petey Piranha, and more characters will be released until next June
New Co-op challenges that you can play online
Challenges will unlock new costumes and colors
Capcom Beat'Em Up Bundle: September 18th, 2018
Final Fight, The King of Dragons, Captain Commando, Knights of the Round, Warriors of Fate, Armored Warrior, Battle Circuit are all bundled in one collection
You can do 4 player co-op with the Switch controllers. You can play online
New Super Mario Bros U Delux Edition: January 11, 2019
You can now play as Nabette and Toadette
The super crown turns Nabette into Princess Peachette. She has similar powers like in Super Mario Bros. 2.
Super Luigi Bros. will also come free with the game
There will be 164 courses in the games
Katamary Damacy REROLL: Winter 2018
For the Switch, you can use the gyro controls
New Wireless NES Controllers for the NES Online library. You can charge them on the Switch!
Pokemon Let's Go: Pikachu and Eevee Edition: November 16th, 2018
HM moves are replaced with "Secret Moves" that are taught to your partner Pikachu or Eevee
Your partner Pokemon will also learn special attacks with types that they usually don't have
If you pet them, you can ruin change your Pokemon hair
Diablo 3: Eternal Collection: November 2nd
There's couch co-op
Amibos will summon enemies for you to fight
Super Mario Party: October 5th
80 new mini games
Online party mode
Town (Working Title): 2019
A Game Freak game that isn't Pokemon?!
The story takes place in one Town where you live as a village and defender
Fellow villagers can give you special powers
Cities Skylines: September 13th, 2018
You're the mayor and make the city
It's a simulation game
After Dark and Snowfall DLC are free
Daemon X Machina: 2019
The moon has collapsed and its inhabitants are on the brink of extinction
You pilot an Arsenal and you fight rogue AI's.
You can acquire weapons and armor pieces from enemies.
You can exit your robo to explore the world on foot
Upgrades to enhance your human form and robot
Co-op mode allows you to work together to defeat giant enemies
Yoshi's Crafted World: Spring 2019
It's like Yoshi's Woolie World but with arts and crafts
You can flip the perspectives and adjust the stages
Asmodee Carcassonne, The Lord of the Rings: Living Card Game, Pandemic:
Tabletop simulator games! Now you can bring your games on the go
Three separate games with paid DLC
More games on the way: Catan and Munchkin
Civilization VI: November 16th, 2018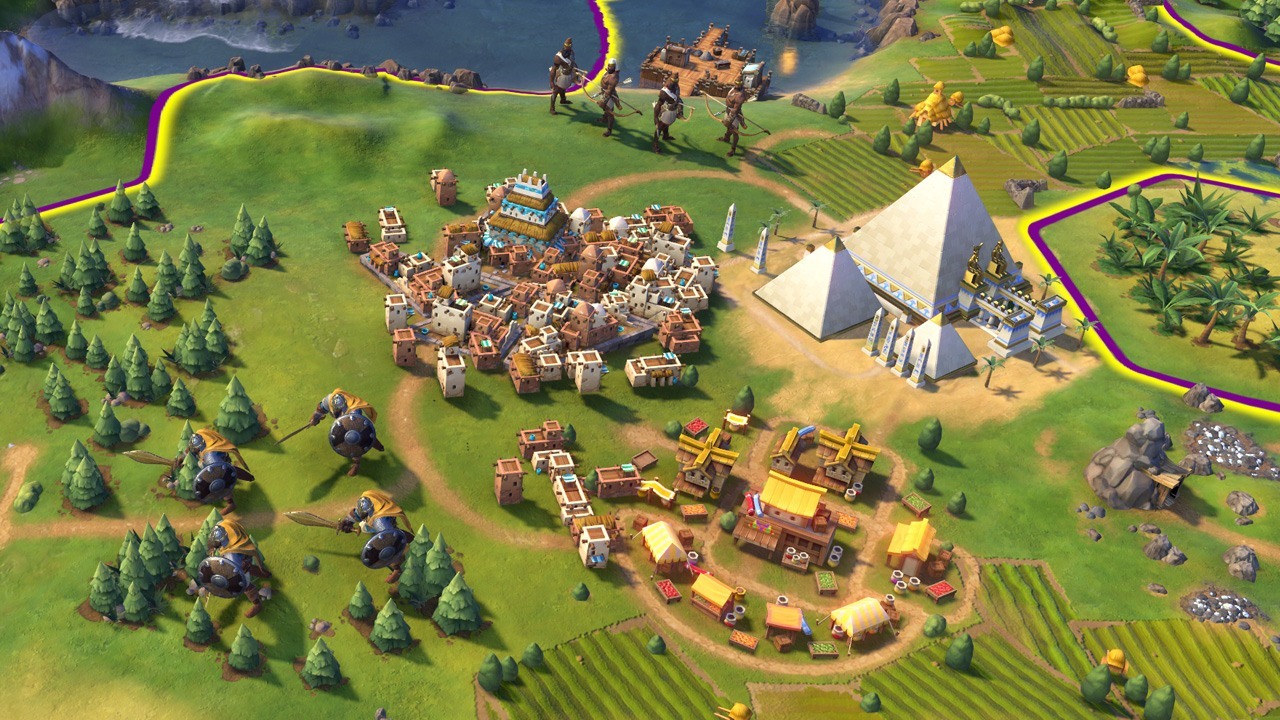 Starlink Battle for Atlas: October 16th
Exclusive Star Fox mode with Wolf as a villain
The World Ends with You: Final Remix: October 12th, 2018
The map of Shibuya is different from the original so you'll have to get used to the new map
new monsters and a new reaper: CoCo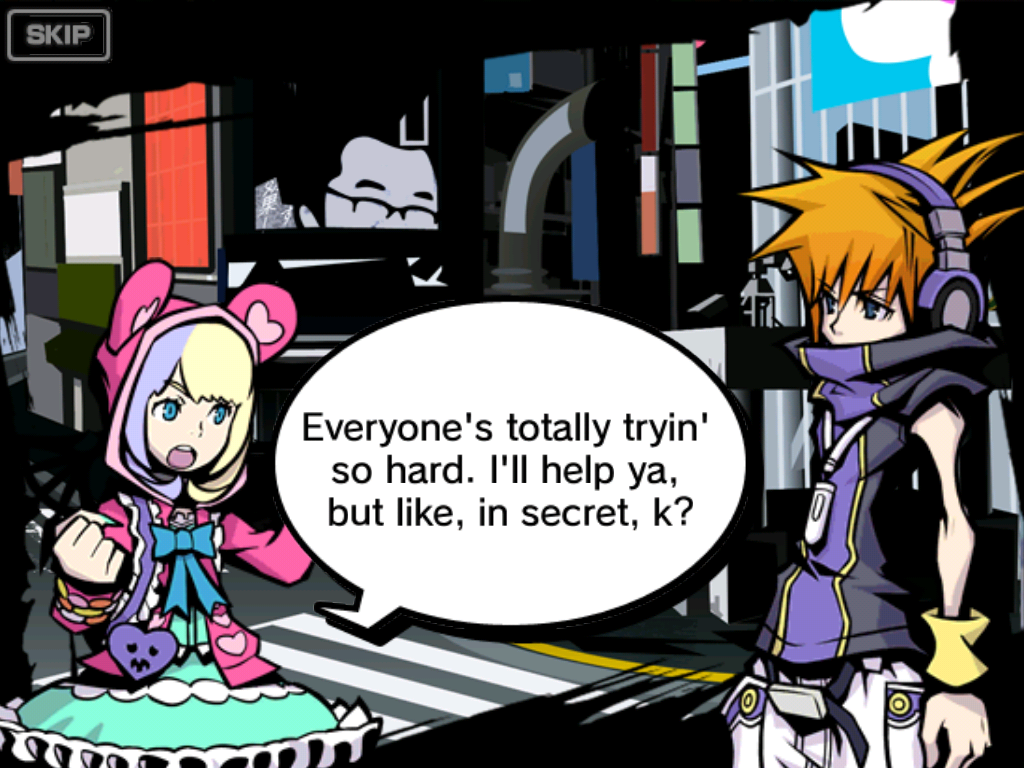 Xenoblade Chronicles 2: Torna- The Golden Country: September 21st
Prequel DLC that is almost an entirely new game
You can buy the game exclusively so you don't need to own the original game
If you own the original game's expansion pack, it will come out September 14th
Final Fantasy series
Crystal Chronicle Remastered Edition: 2019

Online mode
New areas and dungeons

Final Fantasy XV Pocket Edition: Available today
World of Final Fantasy Maxima: November 6th

Avatar Mode which allows you to transform into past Final Fantasy characters

Chocobo's Mystery Dungeon EVERY Buddy! : Winter 2018

A 2007 port! I've never heard of this game but you play as a Chocobo and attack or befriend monsters
Co-op play

Final Fantasy XII: The Zodiac Age: 2019
Final Fantasy VII
Final Fantasy IX
Final Fantasy X and X-2 HD Remaster
Super Smash Bros Ultimate: November 2nd
Isabelle from Animal Crossing joins the Smash!
Nintendo Switch bundle of course which comes with the game and a custom dock and controller
Gamecube controller and adapter launches on the 2nd
Animal Crossing: 2019
No details but I'm sure fans are happy to see a new game!
Nintendo 3DS
Looks like the 3DS isn't as dead as people guessed! Below are some upcoming games for the handheld. A lot of these are ports but they are excellent games
Kirby Extra Epic Yarn: 2019 release
A remastered Kirby game from the Nintendo Wii.
All the same stage and content will be ported over
You can acquire new abilities such as absorbing people around you or create a shield.
A new "Devilish Mode" which will have a demon follow and attack you throughout the stage to give Kirby trouble
New minigames that allow you to play as King DeeDeeDee and Meta Knight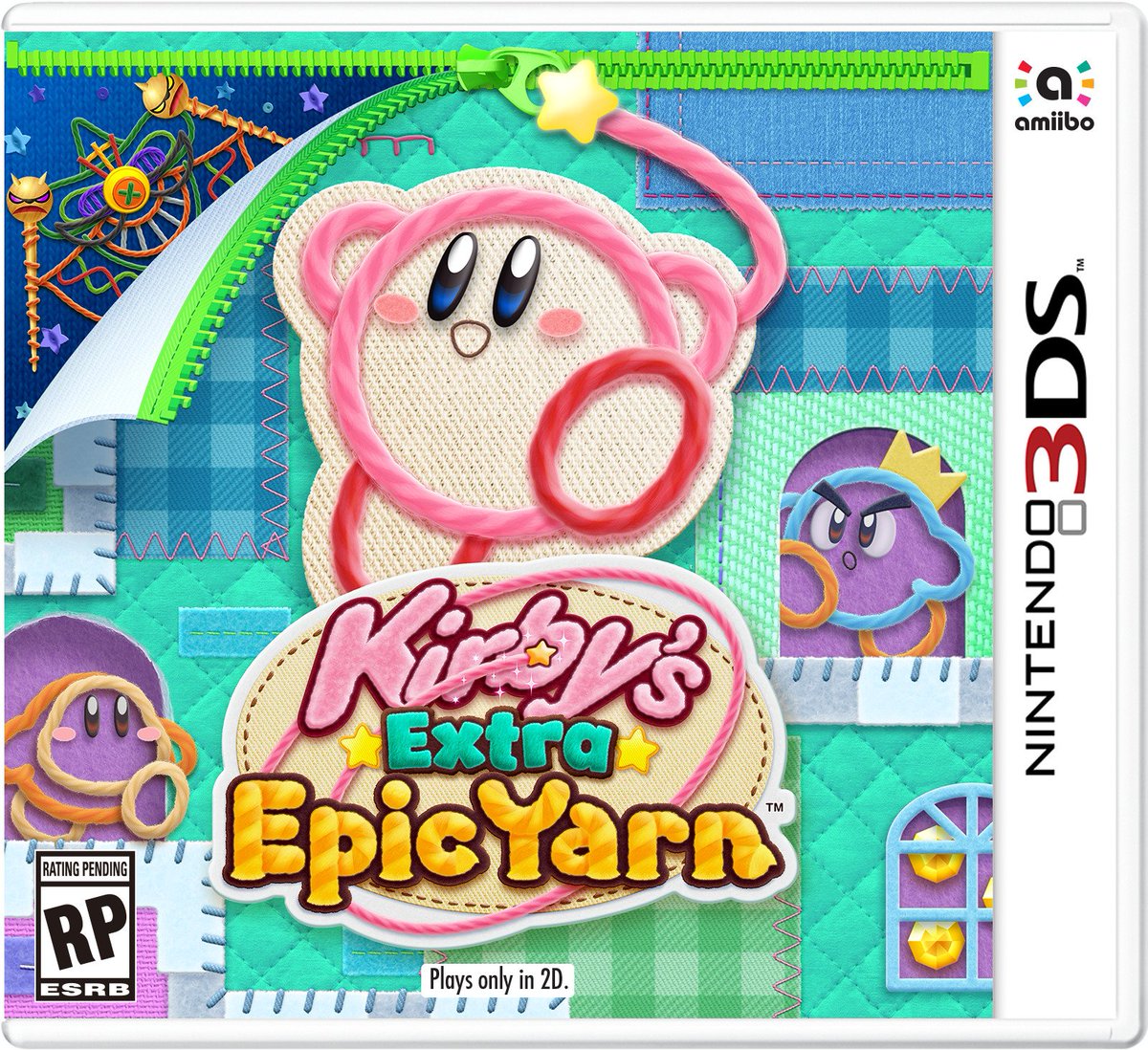 Mario and Luigi: Bowser's Inside Story+Bowser Jr's Story: January 11, 2019
A remake of the original DS title which was super fun! You get to play as Bowser and experience awesome fights
The new addition is Bowser Jr's Story. You'll build a party of characters and use different formations to attach other parties.
The battle style for Bowser JR is very different from the other Mario RPG. Depending on who you recruit will determine your strength.
Luigi's Mansion: October 12th, 2018
A port of the GameCube version
Two-player co-operative mode

If one person owns the game, you can play together but only in Boss rush mode
If both players own it, you can play together throughout the entire story

Amibos give you certain boosts in the game
Yokai Watch Blasters; Moon Rabbit Crew (3DS): Available now
Two different versions as usual: Red Cat Corp and White Dog Squad
Your role as a Yokai is to recruit and befriends fellow Yokais to fight monsters
The Moon Rabbit Crew DLC will be a free update later this year