Reported last week, Google was working on a streaming platform for gaming. Th former Sony and Xbox executive Phil Harrison detailed the platform today at an event in San Francisco during the Game Developers Conference. It is not a console but rather a streaming service for video games.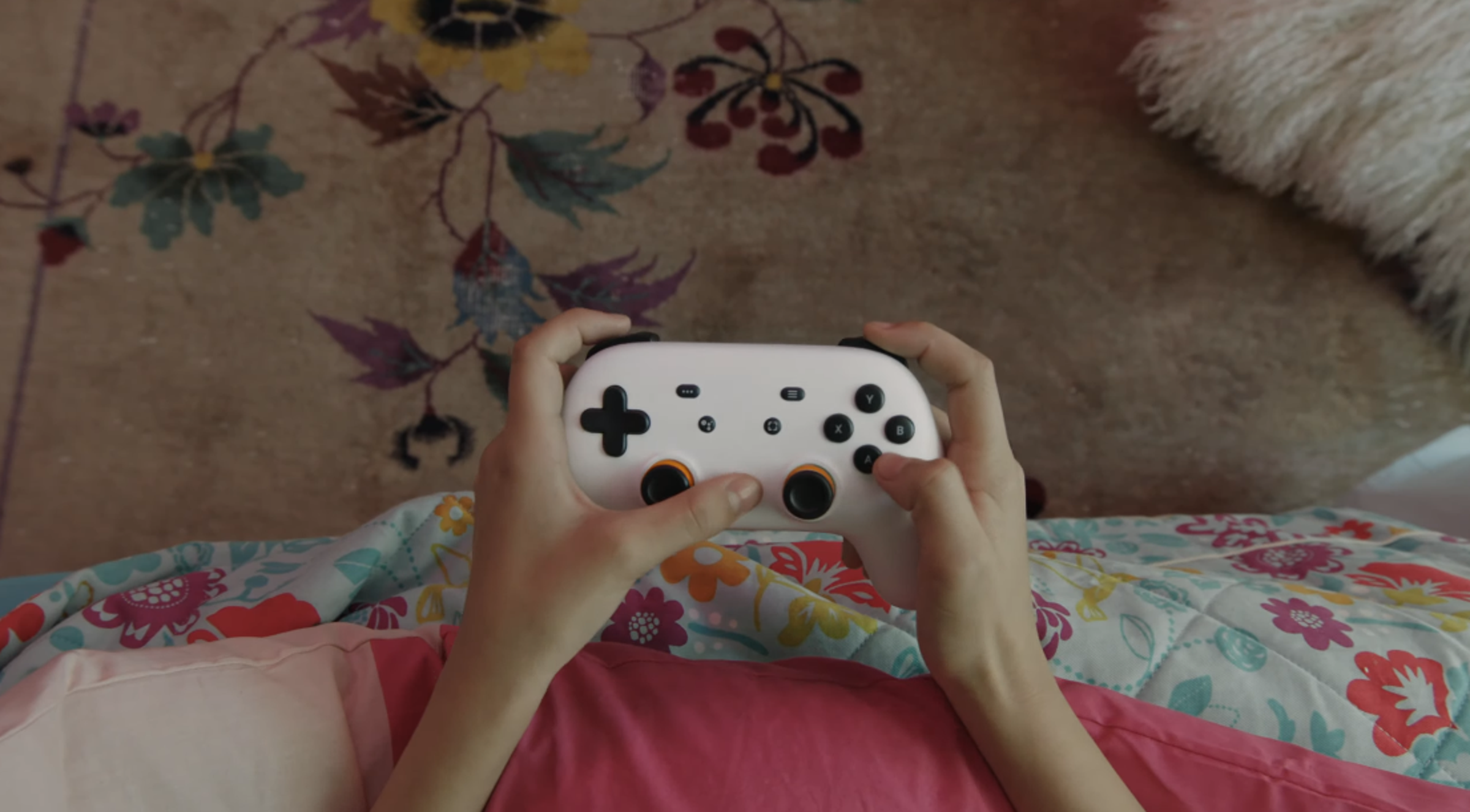 While previous types such as OnLive have failed before, Google boasts it can support the service with their custom hardware network that can compete against already downloaded or disc games. They already prototyped it late last year with the free streaming for Assassin's Creed Odyssey last year. 
Harrison stated you can start playing the game immediately after the trailer if the users are interested. You don't have to download, install, or patch anything. It's a unique addition that no console or PC can provide ATM. You can use Stadia on PC, tablet, and phones as reported last week. You can use any controller but the system will have its own controller.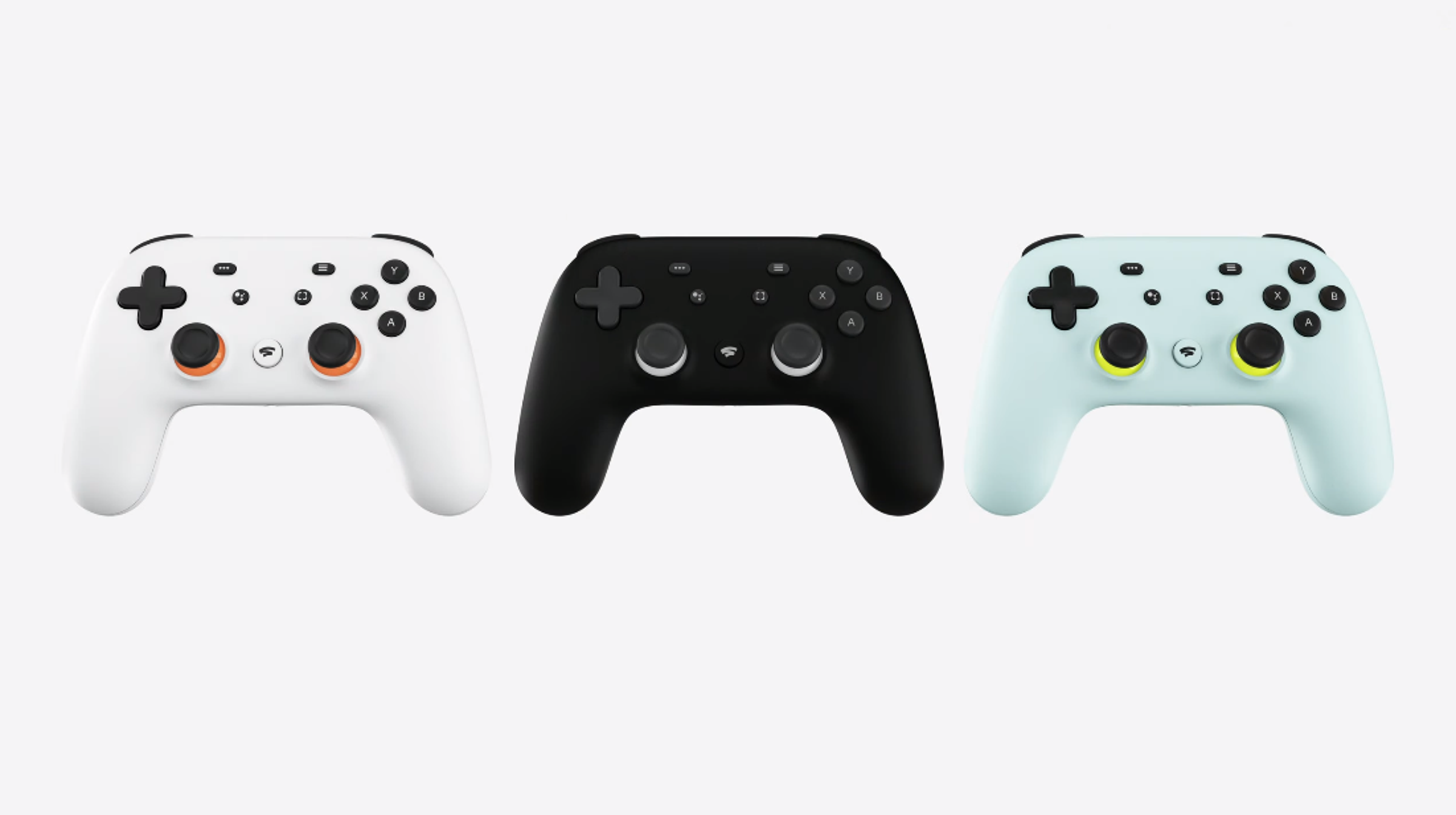 What are its features?
You can play and stream your games as long as you have a Wi-Fi connection. You can also capture and stream gameplay on YouTube through the controller's dedicated button. It will also have a feature called Crowd Play. This will allow players to stream gameplay on YouTube Gaming and have people lined up to take over the game briefly allow people to play in a unique way.
What are its specs?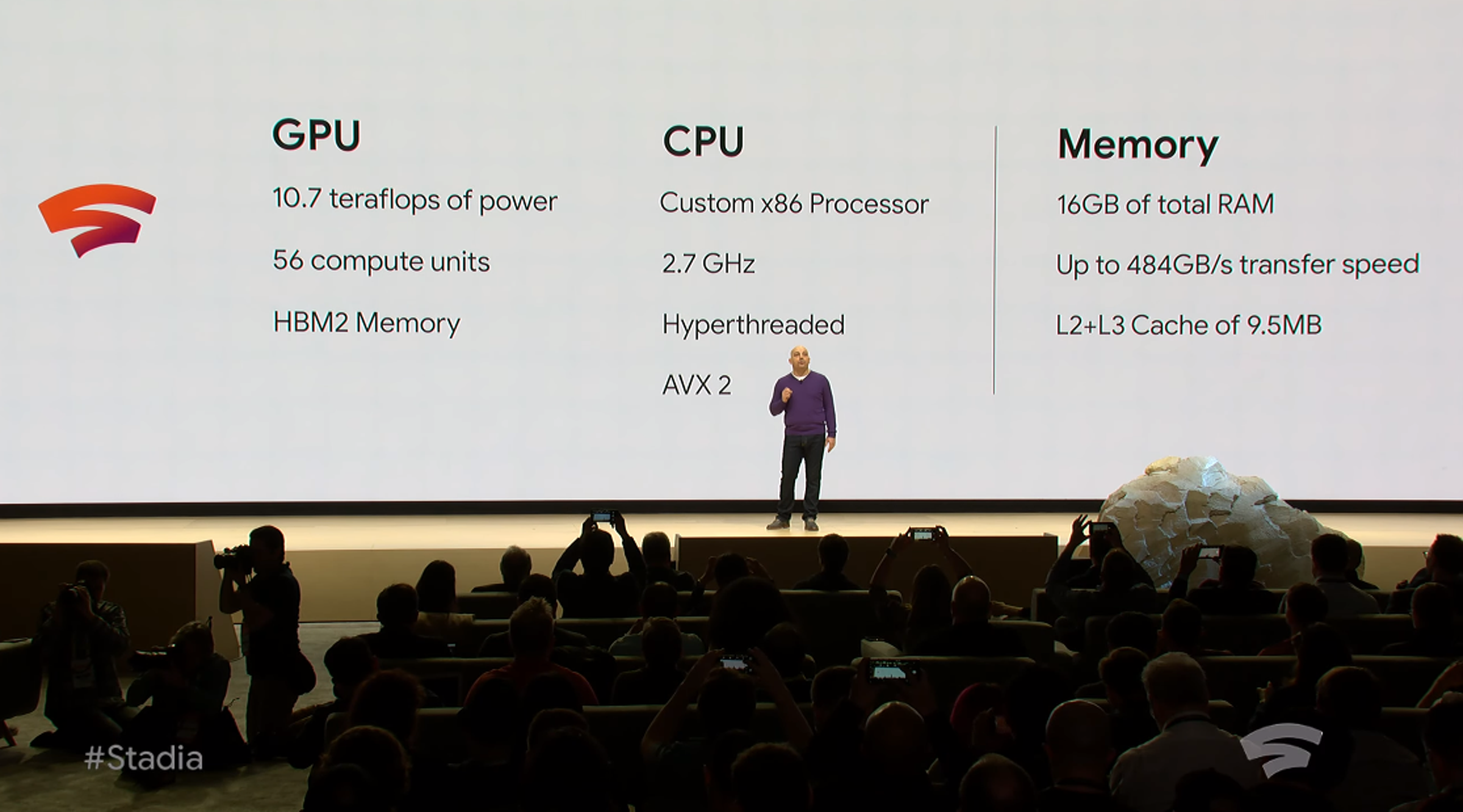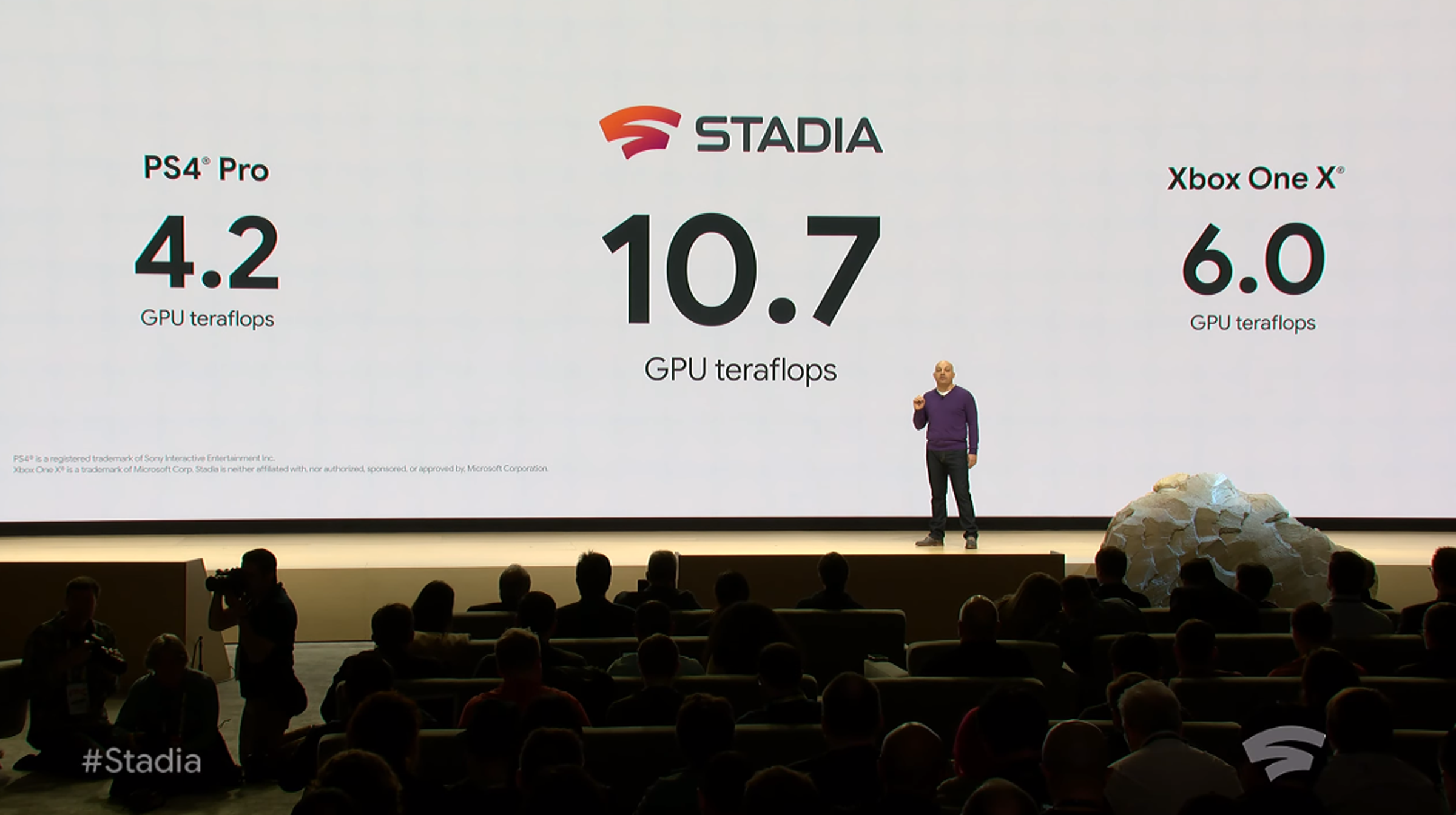 Google announced Stadia will be able to provide 4K gaming at 60 FPS. In regards to how fast your internet has to be, that wasn't explained.
The first game announced for Stadia will be Doom Eternal. Google has released many development kits to more than 100 studios and announced the creation of Google's own first-party development studio, Stadia Games & Entertainment. It will make exclusive content for Stadia and will be run by Jade Raymond, the longtime game producer whose credits include the creation of the Assassin's Creed franchise at Ubisoft. (Kotaku)
More announcements will be revealed this summer as the release date comes closer.