EA Respawn has revealed the price of the Battle Pass for Apex Legends. It will be called Wild Frontier and it will cost 950 Apex Coins ($9.50 USD). It will release on March 19th, 2019.
How does it work?
The more you play, the more you get. As you continue to level up your Battle Pass by playing games, you'll unlock more content. XP gain will be included for your profile and Battle Pass.
What does the Battle Pass include?
It will include the new DLC character Octane and a variety of skins, banners, poses once
they are released. You'll also receive gun skins. If you max the pass, you earn a rare skin for the Havoc energy rifle, the game's first post-launch weapon.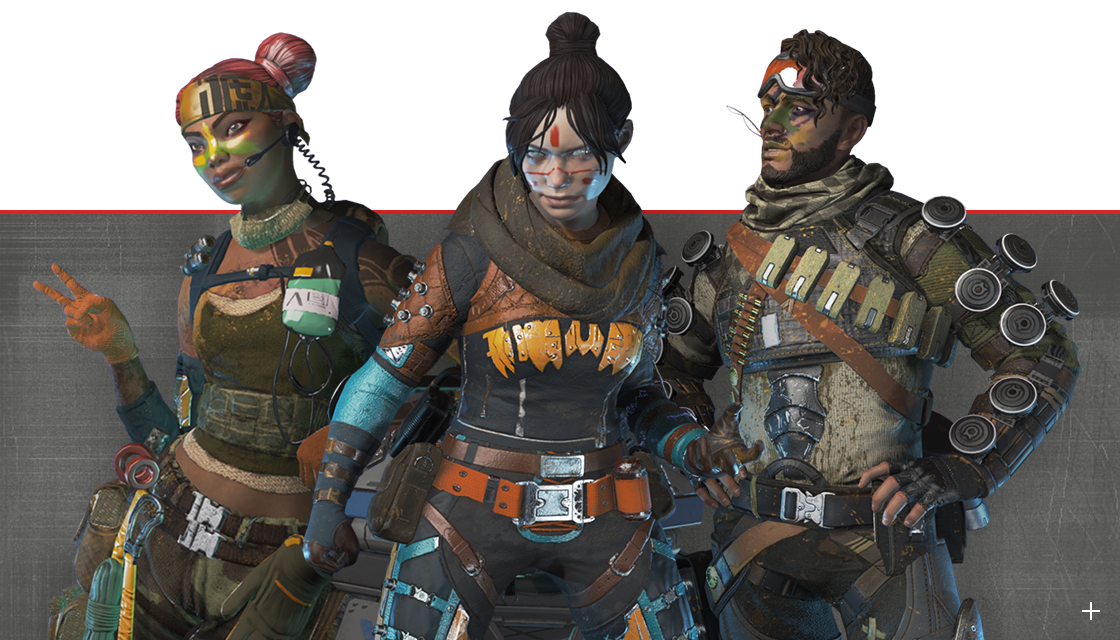 Even if you don't buy the pass right away, you'll still earn experience towards the pass. If you decided to buy it, it will count the XP you would have earned if you had purchased it Day 1. So don't worry if you're short on change or change your mind later. It will also include all the rewards.
If you want to jump ahead, you can purchase the Battle Pass Bundle which is 2800 Apex ($28) Coins and it will jump you 25 levels ahead.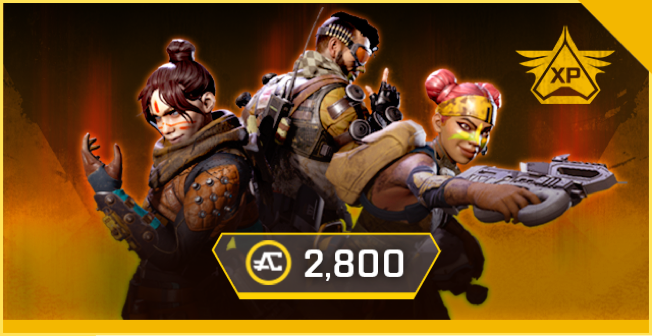 Even if you decide not to purchase the pass you can still earn 1 Wild Frontier Legend Skin, 5 Apex Packs, and 18 Wild Frontier Stat Trackers.
Are you gonna purchase a battle pass?
http://www.ea.com/games/apex-legends/battle-pass