Microsoft was the only console company to have an actual conference at E3 this year. All eyes were physically on them and there was a lot of hopes that they could steal the show. Their big showcase was the Xbox: Scarlett. The Scarlett is the code name for the next generation Xbox that will release Holiday 2020.
Scarlett
While the physical console wasn't shown, the main take away is that it will faster, stronger, and the most impressive console ever (their words). It won't release this year so it won't have an early start against the PlayStation 5.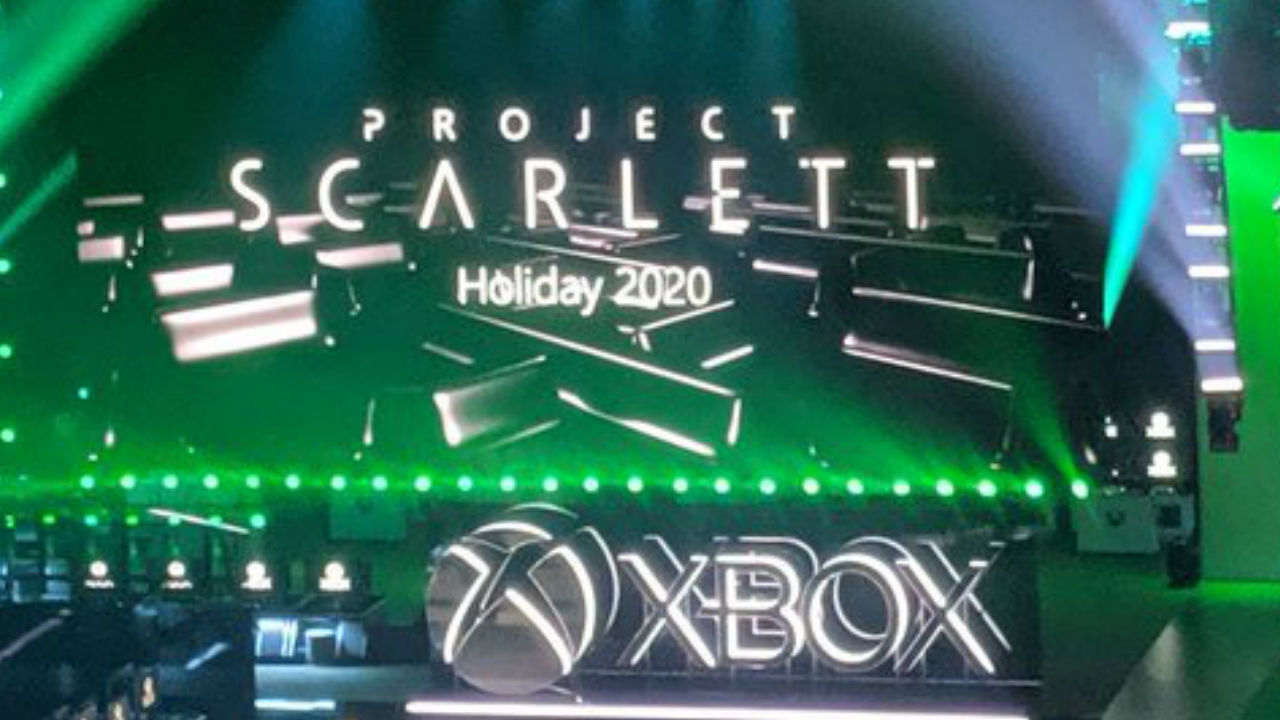 Halo Infinite
Teased back in 2018, the last Halo in the 343 Industries' Trilogy will release in 2020 when the Xbox Scarlett releases. The trailer looks like the opening of the game but it is unclear where it takes place after Halo 5: Guardians as Master Chief is found in space. It will release for Xbox and PC.
Gears War 5
The game will come out on September 10, 2019. Gears 5 will feature a new story focusing on Kat Diaz. The campaign will have a three-player co-op mode. There will be their famous Horde mode, mapmaker, and versus mode. A new mode called "Escape" will be a three-player co-op mode where you work together to destroy the enemy hives from within. If you pre-order the game or play on Xbox Pass, you'll be able to play as the Terminator T-800 or Sarah Conners.
Final Review: 3/5
All eyes were on Microsoft and they didn't deliver. The Xbox Scarlett messaging sounded scripted and really didn't show anything about it. While it won't be released until late next year, the trailer for it was awful and didn't excite me. Halo Infinite also didn't show anything besides a small trailer opening. It doesn't have the same story impact as the original Halo trilogy. While Halo 5 sold well, it didn't capture people's attention as the game used to. However, the non-exclusive games that were shown are great. Star Wars: Fallen Jedi Order, The Outer Worlds, and Cyberpunk 2077 look amazing. At least we don't have to watch the same trailers for PlayStation's showcase. Luckily Keanu Reeves saved the day. "YOU'RE BREATHTAKING!!!"