Happy birthday to Pokemon! Pokemon Yellow was the first video game I ever played and still have the cartridge. To celebrate, many current Pokemon games have special events.
Pokemon Sword and Shield (until March 1st)
In the Wild Area, you can now encounter the Kanto Starters, their middle evolution, and Mewtwo (non-catchable). Fighting the starters will give you many EV-reducing berries, a Toxic/Flame/Life Orb, and fighting Mewtwo will give you PP Max, Bottle Caps, and potentially Ability Changer. Mewtwo is level 100 so it is incredibly difficult. The Kanto starters can be Shiny and can have their Hidden Abilities.
Pokemon Go (until March 2nd)
For Pokemon's anniversary, you can catch Pikachu, Eevee, Charmander, Bulbasaur, and Squirtle with party hats! The Kanto original starters can only be caught in raids. To commerate with the CGI remake of Pokemon: Mewtwo Strikes Back, you can catch Venasaur, Charizard, and Blastoise clone version from the movies in level 4 raids. The evolutions will have their community day moves which makes them useful for Ultra League and raids! For level 5 raids, you can catch Armour Mewtwo with Psystrike!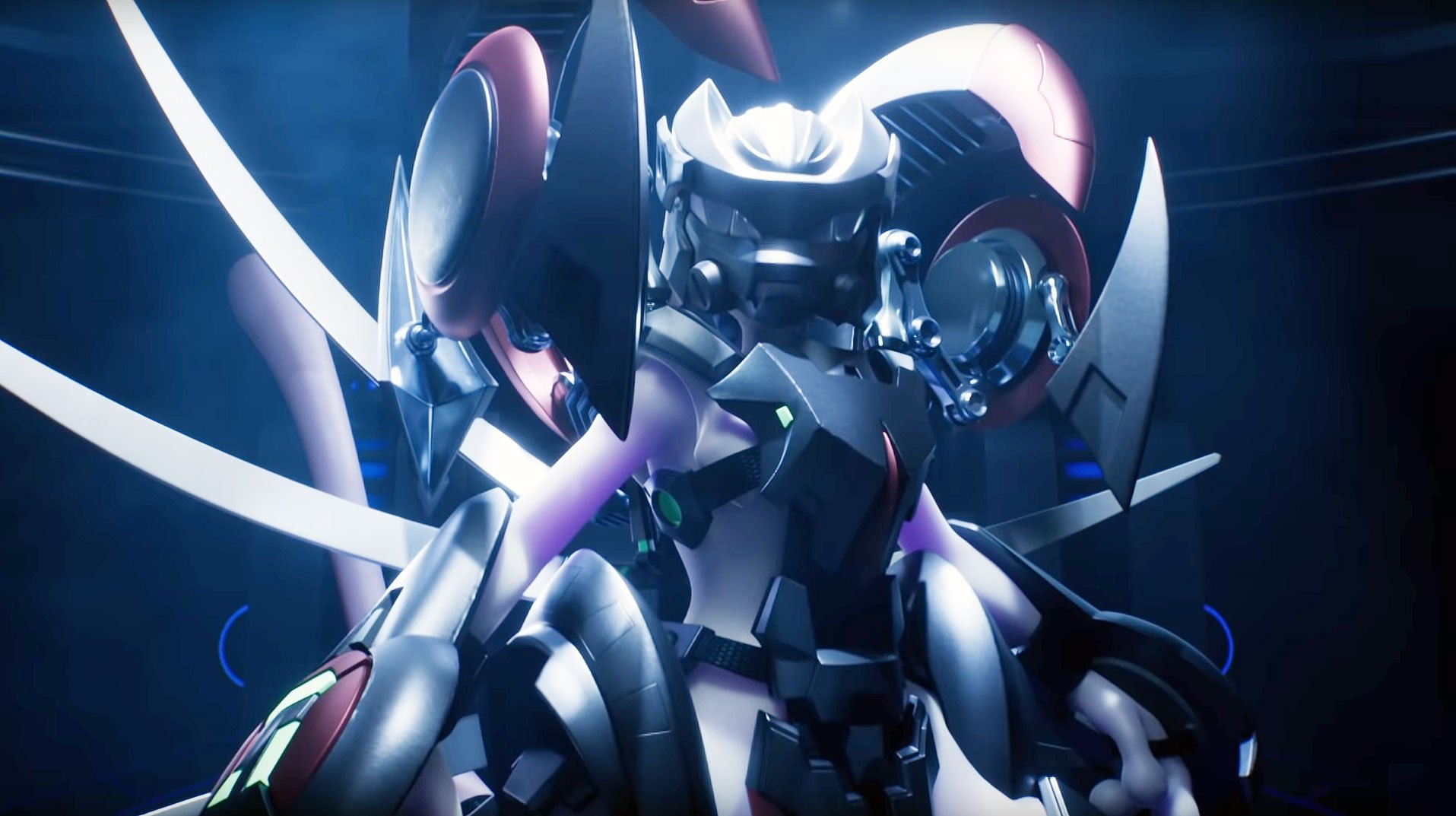 Pokemon Master
You'll get 3,000 gems when you log-in. If you keep logging in, you'll receive more than 10,000 gems! The Battle Villa, which opens tomorrow, will introduce Lucky Skills, new skills to be added to Sync Pairs by using the Lucky Cookie & Lucky Scroll items. You can also recruit Red and his Charizard.
Pokemon Movies
On Netflix, you can now watch the CGI remake the first Pokemon movie: Mewtwo Strikes Back Evolution! They also announced a new Pokemon movie: Coco. (No relation to the Pixar movie). It showcases the new mystical Pokemon: Zarude.