Quantic Dream, the creators of Heavy Rain and Beyond Two Souls, are being sued by for creating unhealthy work conditions, sexual harassment by kissing employees on the lips from Studio head Guillaume de Fondaumière, and racist and homophobic remarks from Studio head, David Cage. Photoshop pictures of employees dressed in Nazi and sexual nurse outfits for women were sent to everyone within the Quantic Dream building since 2013. Cage and de Fondaumiere stated that they were not aware of the photos and they were swiftly deleted from the servers. Le Monde and Mediapart, French media companies, spoke to the 15 employees who claimed that the photos were just a sample of the environment and nature of Quantic Dream.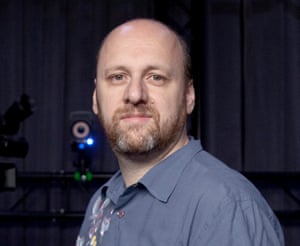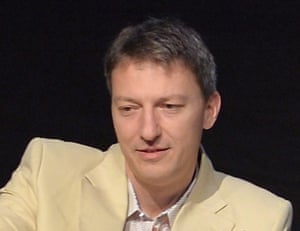 Cage denies these accusations and defends himself stating "We work with Ellen Page, who fights for LGBT rights. You want to talk about racism? We work with Jesse Williams, who fights for civil rights in the United States. Judge my work." De Fondaumière also defends himself stating that the accusations were "absolutely false." Le Monde and Mediapart also received reports from the 15 that Quantic Dream forced them to work overtime,  with unnamed staff complaining of routinely working 60-hour weeks, plus regular weekend hours. De Fondaumière stated that the accusations were false and that if they worked overtime, they would be compensated accordingly. In France, law state that a working week is 35 hours and working day may not exceed 10 hours.
French Court has dismissed two allegations after the articles was released while a third claim "is in a tie," the studio wrote. Quantic Dream is currently pursuing "several other legal actions" to ensure that the studio is cleared from of false claims and internal misconduct.
Whether Quantic Dream, David Cage or Guillaume de Fondaumière are found guilty still remains to be seen of any accusations. Their upcoming game, Detroit: Become Human is expected to release this year and whether it affects game sales remain to be seen.
Sources: