After writing about Valve offering more money for successful games yesterday, Epic Games (Creators of Fortnite) is planning to launch their online store that will give 88% of revenue from game sales to developers. In comparison, Sony, Microsoft, and Valve offer 30% of revenue to developers.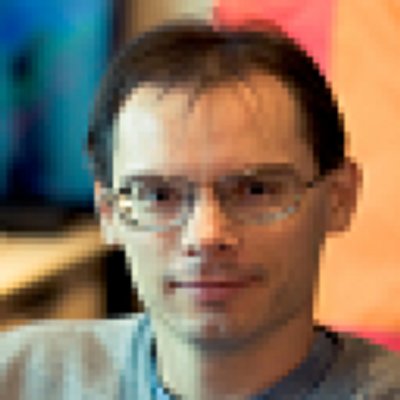 Thanks to the massive success of Fortnite, Epic has the money to offer these to developers according to founder and CEO Tim Sweeney. According to Forbes magazine in July 2018, Fortnite has made over $1 billion in revenue.
Another amazing deal Epic is offering: Any games that uses Unreal Engine 4 will not have to pay royalty fees to Epic if it's sold on their game marketplace. Unreal Engine is used many many triple A games, including Kingdom Hearts 3, Fortnite, Injustice 2, mobile games, and more. It's considered the definitive game engine for many users. This could give potential new studios or indie developers a chance to save money for game releases if they are sold on Epic's marketplace. Any game is allowed on Epic's marketplace, it doesn't have to use the Unreal Engine.
In addition, Epic is also planning to launch their "Support-A-Creator" program. It will help support content creators on YouTube or streamers connect with developers. Developers can share a percentage of their revenue with video producers who make content about their games. Epic will cover the first 5 percent.
When will it launch?
The Epic Games store will launch on PC and Mac in 2018 so it's coming soon. It will launch on Android in 2019 and they are planning to launch for iOS in 2019. There are no plans for the console platforms. The store is planning to launch with a small selection of handpicked games. Developers are free to use their own digital right management.
This marketplace will dramatically change the PC gaming marketplace. The opportunity for publishers and developers is insane. I'm unsure on how it may shake the other marketplace but game developers will begin to look to Epic to sell their titles. It's rare to see a company using their wealth to support companies, especially in the gaming industry which is highly competitive. I look forward to 2019 and how everything may change.
Sources