It's finally happening. Your Pokemon are moving out of your Pokeballs and going to start working in the real world. In the latest Pokemon Sword and Shield news, a new feature called Poke Jobs will appear.
In the Galar region, it is common for Pokemon and Humans to work side-by-side. Corporations and even universities will request Pokemon for help. There are a variety of different jobs with different request.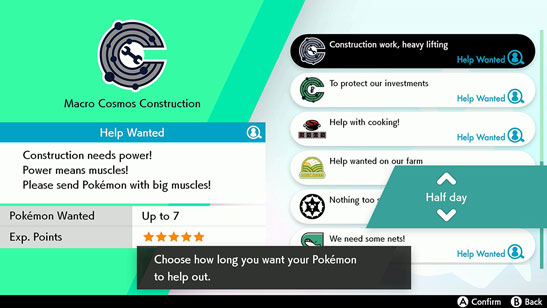 But what do your Pokemon earn as a reward? Definitely not Pokedollars as you earn those from beating up others. Instead your Pokemon will earn experience points, base stats improvements (Atk, Def, Sp. Atk, Sp. Def, HP, or Speed) and get some rare items. It depends how long they are at work. Overtime is not an issue in the Pokemon job space.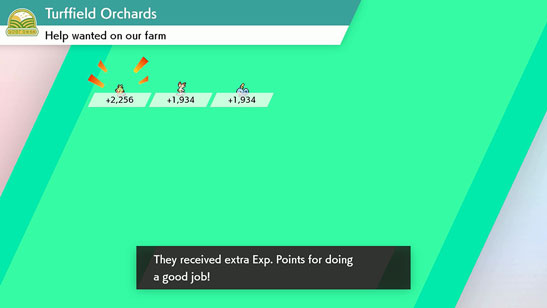 Certain Pokemon are more suited for specific work. The more Pokemon you send out for a certain job, the better rewards they can earn.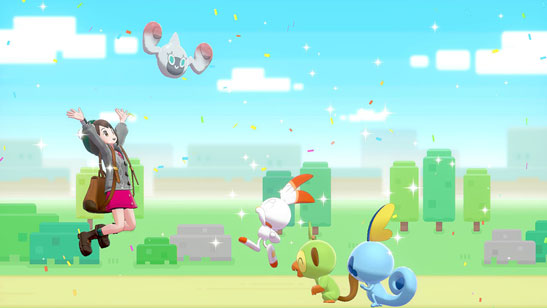 You can access PokeJobs from the Rotomi. The Rotomi has replaced the PC at Pokemon Centers. It can be used for PC boxes and the lottery.
Now that your Pokemon can get a job, what about you?
Pokemon Sword and Shield release November 15, 2019 worldwide.