Sony is dominating the current Console War against the Microsoft and Nintendo. The PlayStation 4 has shipped 79 million units worldwide. Sony's sales improved by 17.8% based on their video game department and network. Its a significant jump by 2 million USD from 2016. The PS4 sold 19 million units in 2017 which is one million less than last year. This may indicate that the PS4 has reached its peak and sales would steadily decline. While this may seem ominous, the original PlayStation 4 is almost 5 years old. The PlayStation 3 was 7 years old before the launch of the PS4.
Rumors have begun to spread that the PlayStation 5 is in development; however, Sony hasn't announced a new console.  Taiwan Semiconductor Manufacturing Company has announced that they are manufacturing massive amounts of chips using 7nm process technology which could be used for the PS5.  Although the PlayStation 4 Pro was released in 2016, it is losing to the Xbox One X in its specs and capabilities which was released in 2017.
Sony predicts the PS4 to sell 16 million next year. If they reach those sales numbers, they will outpace the Nintendo Wii as the top 5 selling video game consoles.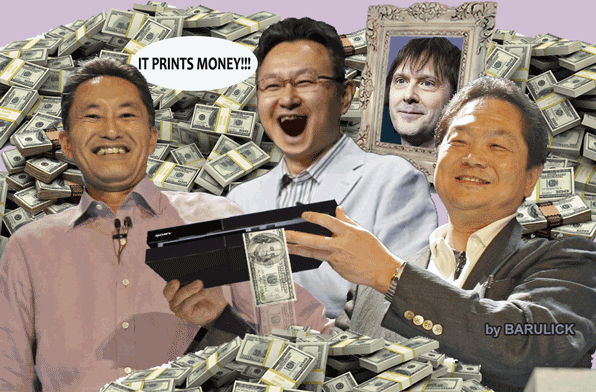 Sources:
Sony – PlayStation sales numbers