World of Warcraft:
Do you miss the old WoW? Blizzard is finally releasing World of Warcraft: Classic. The story has greatly changed since the initial release back in the early 2000's. If you already have a subscription, Classic will be included. No need to pay for two. It launches Summer 2019.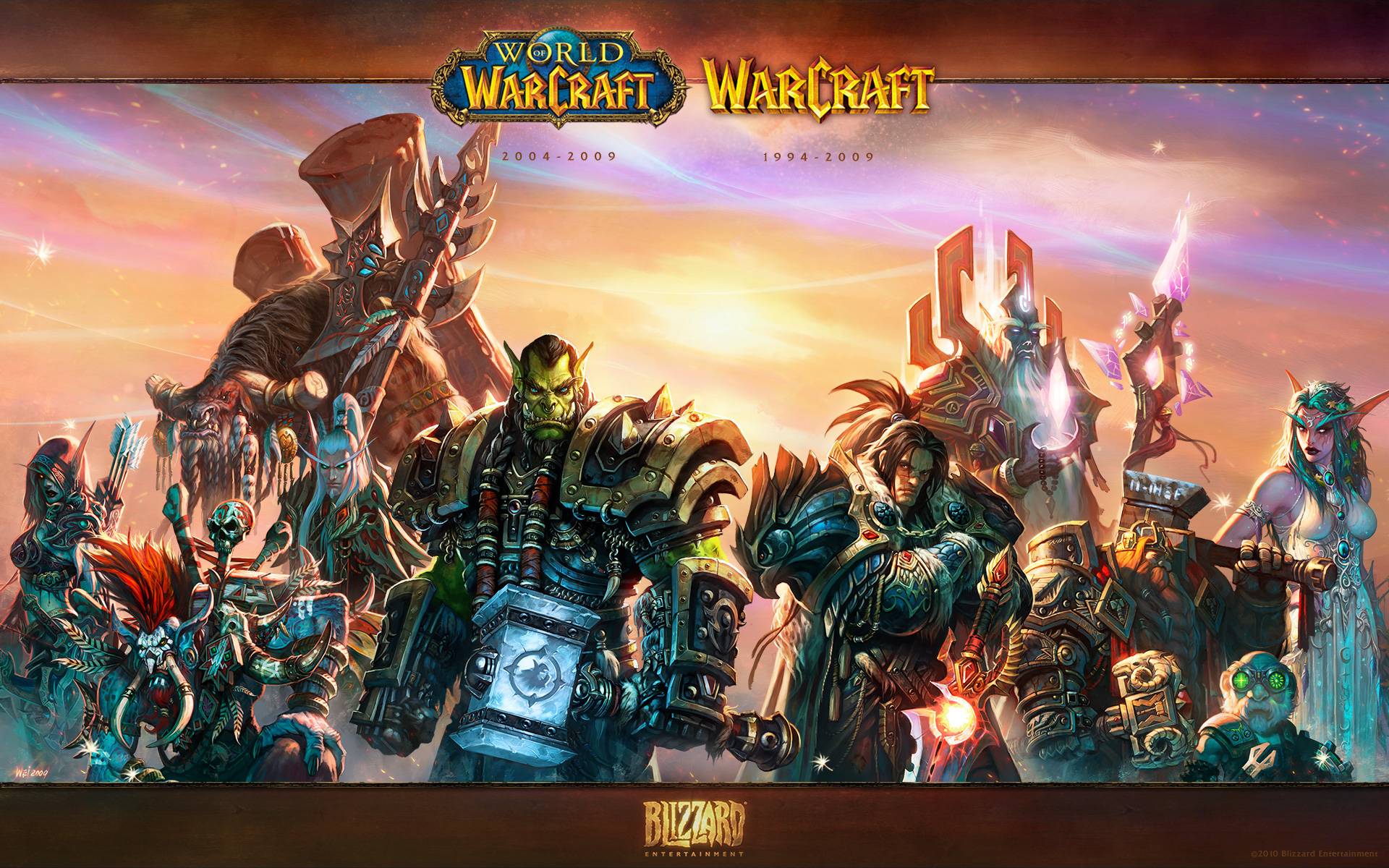 Overwatch:
Two new heroes?! Ashe and Echo both made their debut in the new Overwatch cinematic. Ashe will be the 29th heroine and will release soon but Echo is still in development. Echo is McCree's old partner.
Heroes of the Storm:
An original character called Orphea for Blizzard's MOBA. She is the daughter of the Raven Lord. She aims to overthrow him
Warcraft:
A fan of old-school of strategy games? Warcraft 3: Reforged is receiving an HD remake. It will still have its modding tool called World Editor tool. That tool and the game led to League of Legends! 
Diablo:
A new Diablo for mobile! Don't worry fans, Blizzard is still working on Diablo 4. For fans of the story, it takes place between Diablo 2 and 3. It will have multiplayer and six player classes similar to the main game. There are 4-player dungeons and people can drop in and out.
What did you think of this year's Blizzcon? Was there enough interesting announcements or did you hope for different content?