Riot Games (League of Legends) employees are planning to have a Walkout today from 2 – 4 pm regarding forced arbitrations. Arbitrations mean revolving disputes outside the courtroom. Last year, Riot faced 5 different lawsuits by current and former employees that stated the company had violated the California Equal Pay Act and more. Kotaku had written an article regarding interviews with Riot's work culture of widespread and endemic sexism at the company, manifesting in Riot's hiring practices, promotion strategies, and wider culture (Kotaku).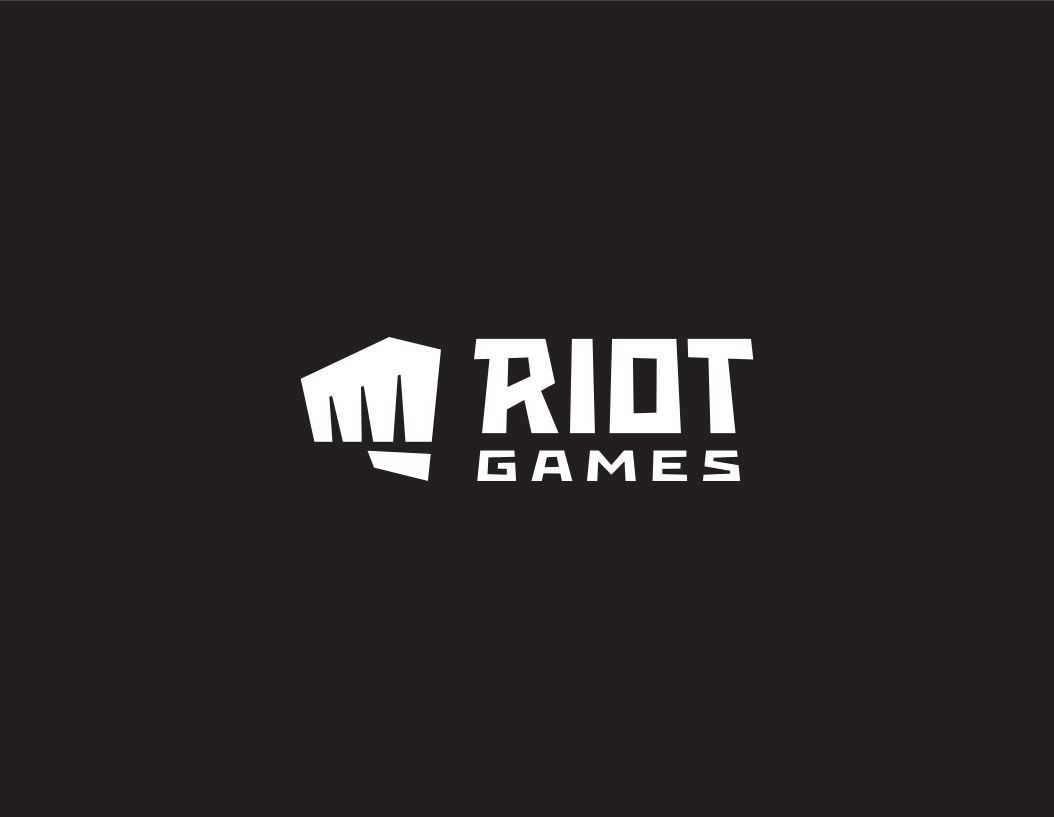 In April, Riot filed a notion to block two of lawsuits and have the employees signed arbitration agreements, which waived their rights to a jury trial against them. News of the arbitration was heard amongst the employees. Angered, employees organized a walkout and Riot had a world-wide company meeting to hopefully address the issues. They announced that incoming employees are allowed to opt out of forced arbitration for harassment suits and maybe for current employees as well (Riot).
According to an anonymous employee, 100 employees are expected to walkout. It's actually the first walkout in the gaming industry. Riot has been slowly making changes to the company culture, such as hiring their first Chief Diversity Office, Angela Roseboro, in March.
According to an email from Riot Games' employees, they are supporting the walkout. He stated:
"We have asked all managers to make every accommodation to allow Rioters to participate during the 2-4pm window, including freeing up meeting times. We respect Rioters who choose to walkout today and will not tolerate retaliation of any kind as a result of participating (or not)." Employees can rest easy knowing they will not be fired for walking out. The walkout is being supported by the Game Workers Union, an organization of game workers who are organizing unions in the gaming industry.
According to some Riot employees, their biggest fear is "leadership does not budge from their current position and continues to maintain that there will be a 'future commitment' about current Rioters" (Kotaku).
Hopefully, Riot will be making changes soon for the employees and fix their company culture. I am a fan of League of Legends to this day and I wish the best for all of the employees at Riot. I think it's important we support the developers and the employees who want a good working environment; especially if you're a fan of the games they create.
Sources: