Glen Schofield and Michael Condrey, co-founders of Call of Duty series developer Sledgehammer Games, are both stepping down. After working on Call of Duty: WW2, they will be stepping down to focus on a new role in Activision that is not yet determined.
Schofield thanks Activision for the opportunities as Sledgehammer Games started under their company. Their main focus was on Activision's shooter franchise but Schofield and Condrey had worked on excellent previous games such as Dead Space and Legacy of Kain: Soul Reaver. Activision has stated that the two will focus on "executive duties" which is separate work from game development. Aaron Halon, a co-founder of Slegehammer will take over the two's position as lead developer.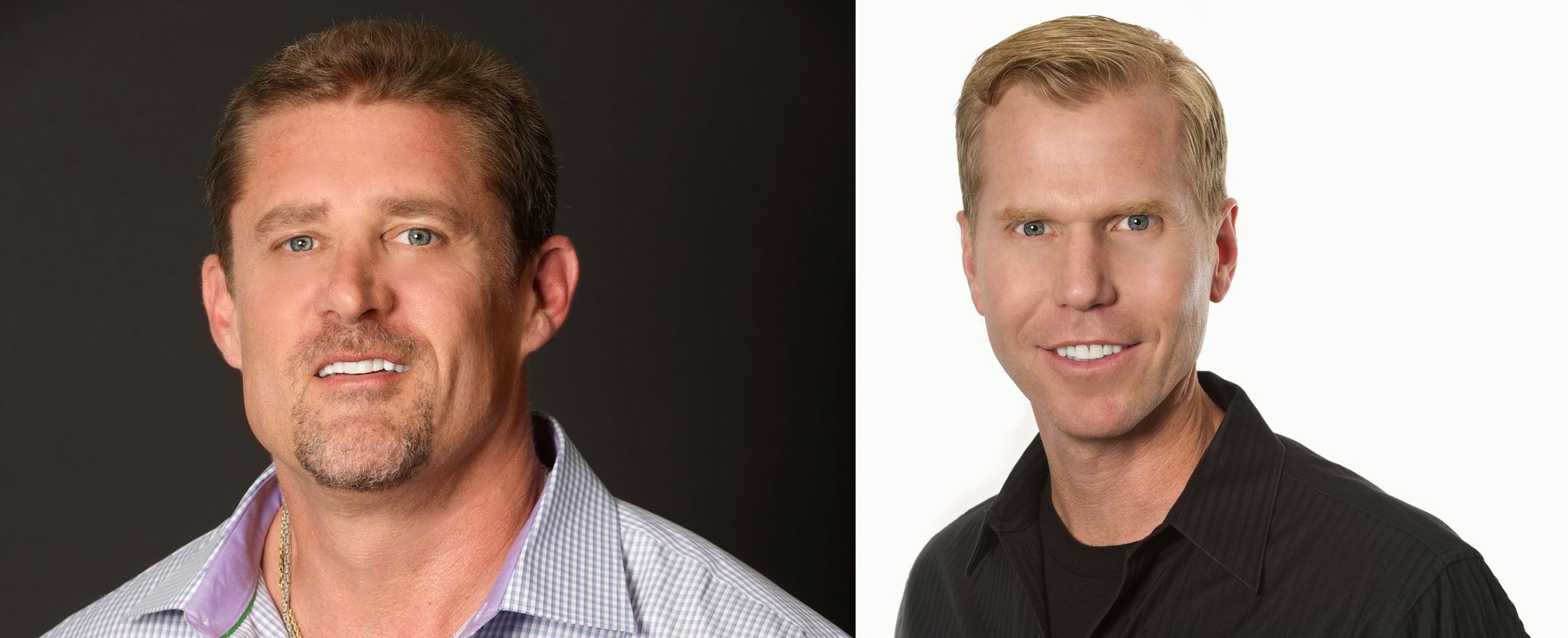 Call of Duty: WW2 received a lower score than Modern Warfare 3 and Infinite Warfare but the work Scofield and Condrey was generally received well. Despite this, WW2 sold twice as much as Infinite Warfare.
"Activision has offered me the opportunity to focus my energy on something I'm very passionate about, exploring new game ideas for the company," Schofield said. "It's something I just couldn't pass up."
"I'm proud of what we accomplished together, it has been the greatest experience of my professional life. I am looking forward to starting a new chapter of my career with Activision," Condrey said.
Sources: