Tencent, the Chinese Enterprise Company, is working with Riot's U.S. team to develop a mobile version of League of Legends. The MOBA is still going strong despite being a 10-year-old game. During their Mid-Season Invitationals, it gained almost 1.1 million viewers globally. Riot was bought by Tencent back in 2015.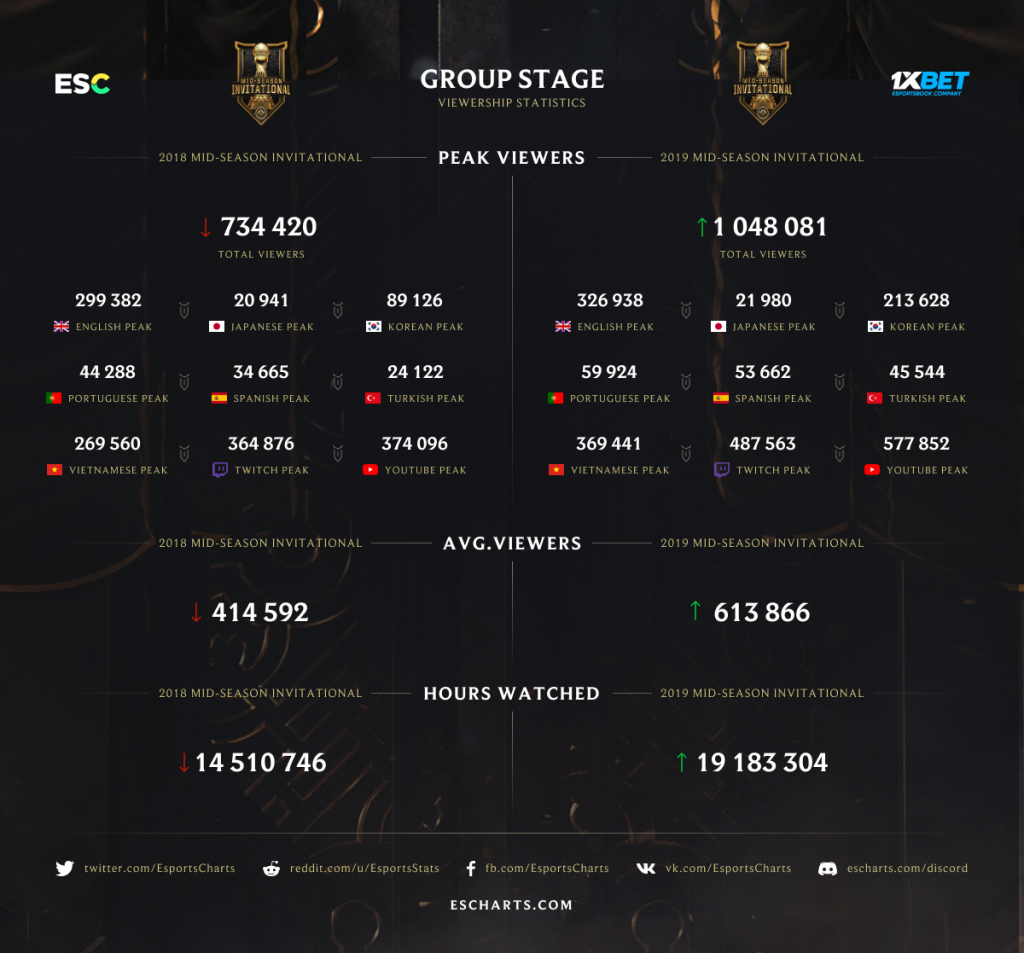 Despite Tencent owning Riot, the company has had a strained relationship. Riot didn't want to develop a mobile game for Tencent several years ago. Mobile gaming is Tencent's most popular platform. Most video games they publish is for the mobile market.
Tencent then developed a mobile Battle Moba called "Honour of Kings" in 2015 in China. It did extremely well and had over 200 million players in 2017. It was eventually ported to the West and was renamed "Arena of Valor." The game didn't click well in the Western Market but it did cause the relationship between Riot and Tencent to grow worse. Tencent has had a difficult time gaining a popular game in the West.
The mobile game isn't expected to release in 2019 and details of the game are still uncertain. It may not actually be a League of Legends mobile version as Tencent has not responded.
Riot has been difficulties making a large profit. Although they made 1.4 billion dollars last year, it is still 21% less than in 2017. "League of Legends is not doing as well as it used to and so Riot badly needs a new way to monetise the game, especially considering that it is Riot's only game," said Gu Tianyi, an Amsterdam-based analyst from Newzoo.
Despite this, League of Legends is still extremely popular. The League of Legends World Championship Finals 2018's biggest e-sports tournament boasted 81.1 million hours in live hours watched across Twitch and YouTube Gaming. According to Newzoo, it is 24.7% of the total PC gaming market.
Sources: