Recently, fans of video games have become less confident in video game companies on delivering complete content. As one of the fastest growing business industry, there is a larger focus on revenue due to more investment in sales. The global video game industry is valued at $100 billion. There is expected to be 2.2 billion gamers throughout the world by 2018 based on Newzoo's analytics. With a larger focus on mobile game revenue, triple-A games have to find alternative methods of continuous revenue to meet investor demands.
The biggest game companies, Electronic Arts and Activision Blizzard have consistent in publishing huge games and the largest revenue generators. They are also infamous for the micro-transaction that they have added to their games such as Destiny 2 and Star Wars Battlefront 2. Their infamy has made many gamers view them as greedy companies. We want to believe that the industry is more focused on delivering good games rather than money because it is considered a unique medium and product. More gaming companies are trying to disguise their MTX methods in triple-A games but the trend has continued on for so long that it is very obvious.
Destiny 2 and Star Wars Battlefront 2 are both recent games by Activision and EA  that were known for influencing players to rely on micro-transactions to unlock more of the game's content.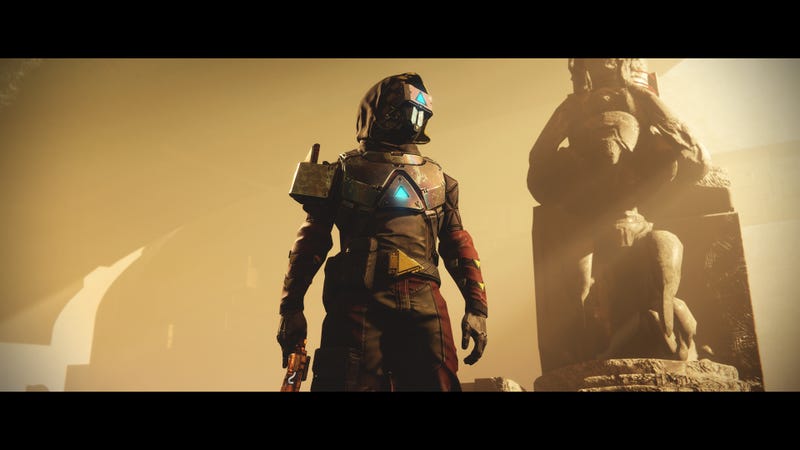 The games received harsh reviews from players (mainly Star Wars Battlefront 2) and the uncertainty of the companies response leave players angry. Whether its the drop rate of exotics in Destiny 2 or the difficulty of unlocking heroes in Star Wars Battlefront 2, gaming companies need to be more transparent with its audience. The concept of DLC content is still negatively viewed but when developers create quality downloadable content or are more upfront about what is on it, gamers would be more accepting.
Popular games such as Titanfall 2 and The Witcher 3 were upfront about their downloadable content to their fans. Respawn created payable cosmetics while CD Projekt spent time on creating immense side stories. While we shouldn't expect all games or companies to create similar quality content, both companies announced their plans prior to the release of the game. As a company, you should treat your potential audience with the idea that they are aware of the current paterns of the industry. You can still cater to a casual audience while also maintaining a better image to a more "hardcore" audience.