Final Fantasy XV Royal Edition is out today. It comes with new additional content such as story additions, new cutscenes, expanded Insomnia map, a FPS mode, bosses, and more below in the video.
As much as I like FF XV as a guilty pleasure, the price is a bit steep, even if you owned the base game like myself. The "Royal Edition" add-on is $15 for the above but is $50 for all the previous DLC's that were on the Season pass such as Episode Gladio, Prompto, Ignis, and the Comrades multiplayer pack plus additional weapons.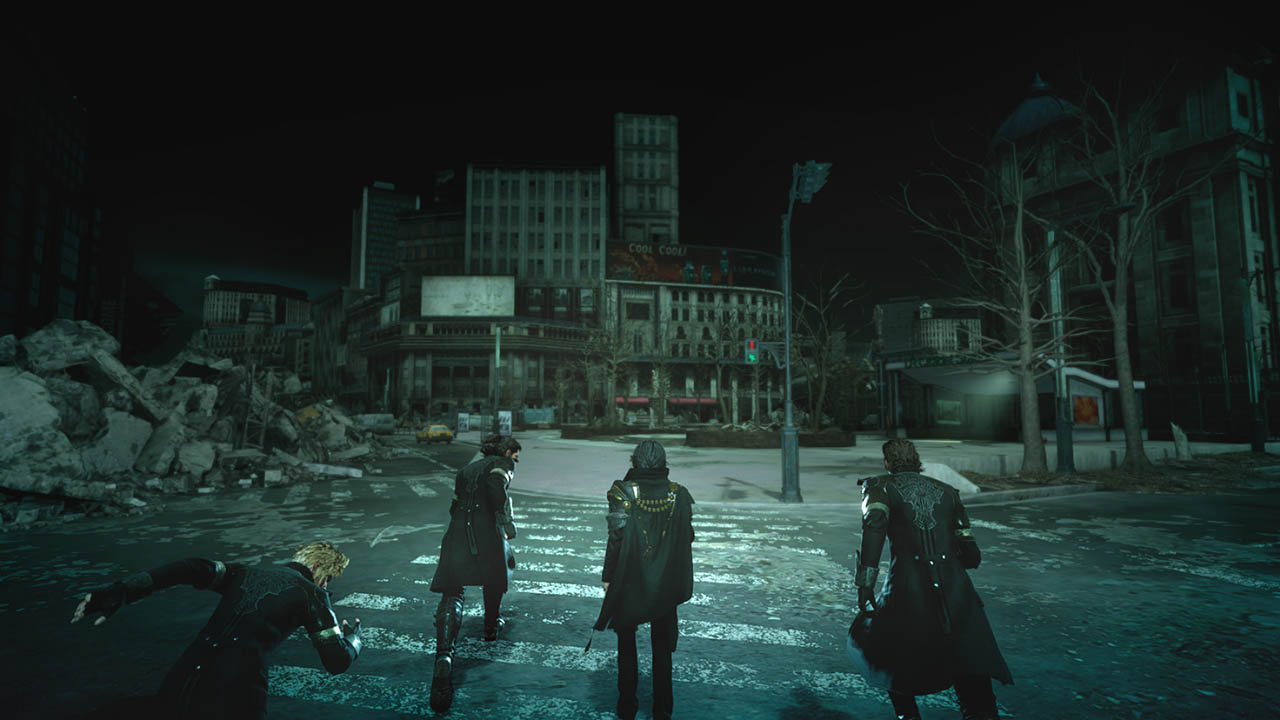 Considering that the Royal edition isn't the final version of FFXV, the price is huge even if you already bought the game. $50 is practically the cost of a full game. By the time the "Complete Edition" comes out, I can't imagine how much the price will be.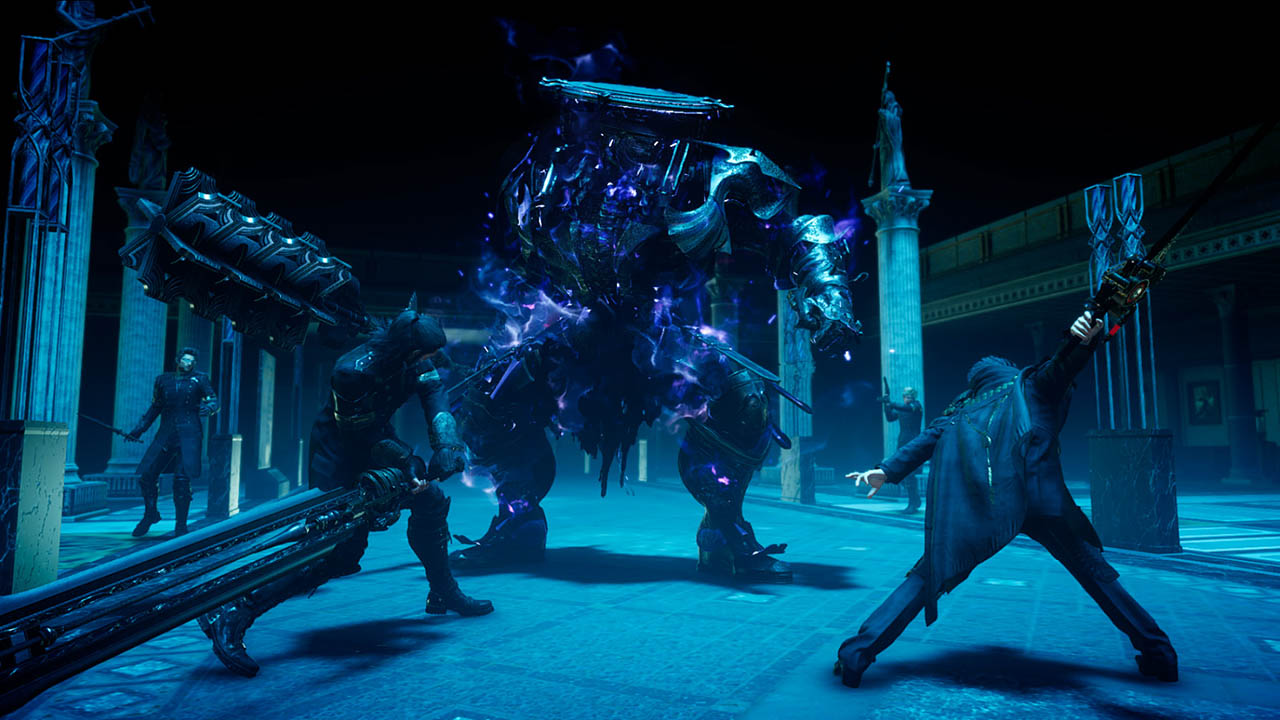 While I think it's great that Tabata (Developer of FFXV) and Square-Enix are doing to improve the game and add additional features to create a better game, only the most hardcore fans will invest once again. I did like Final Fantasy XV despite the flaws. While I believe Square-Enix will give a great opportunity for people that didn't buy the game initially, it may also alienate people who bought the base game. For myself, I'll probably wait until there's a big discount for Royal Edition or hope that the Complete Final Fantasy XV isn't over $100.
What do you think about the price for Final Fantasy XV Royal Edition? Is it too much or do you think the price is okay?