People are trying to bring esports and professional gaming to a worldwide audience as it's becoming more popular. People and or teams are competing all around the world and are representing their sponsors similar to physical sports teams. Some teams represent their countries similar to the Olympics such as the Asian Games. Earlier this year, gaming companies such as Riot, Blizzard, Epic, and the ESL, met with the Olympic Forums to discuss potentially having esports as an Olympic competition. The hopes would be the "government to help recognize esports as its own discipline" according to the CEO of Riot Games, Nicolo Laurent. Unfortunately, the Olympics will not allow any video games to be an Olympic event that has "killing" according to International Olympic Committee President Thomas Bach.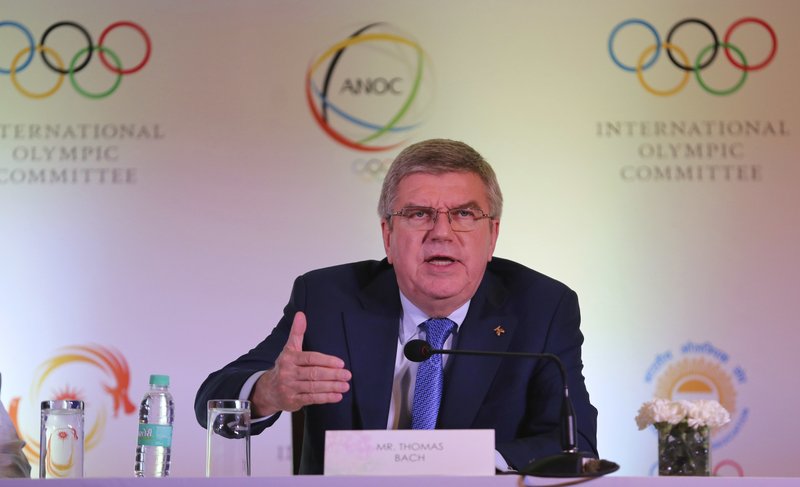 Why did the Olympics deny video games from the Olympics?
While Esports may be in the Olympics in the future, Bach strongly stated "We cannot have in the Olympic program a game which is promoting violence or discrimination…They, from our point of view, are contradictory to the Olympic values and cannot therefore be accepted." While people rebutted by stating some Olympic games involved dangerous weapons such as fencing, Bach said: "sport is the civilized expression about this." Any games involved with "killing" for points/score will likely be denied by the Olympics in the near future. This would prevent popular esports titles from being an Olympic game such as Fortnite, Overwatch, League of Legends, and PUBG. 
What are the pros for having esports in the Olympics?
If esports was legitimized by the Olympics, it would benefit the players. Players would able to receive their Visas more easily to travel internationally for tournaments. Many players and team owners must pay for the visas. This can lead to potential delays that may prevent the players from competing. It would also give teams and players more sponsors for financial support. It can also lead to more television broadcasting opportunities for video games. Below are the hours viewed on Twitch and YouTube. If channels begin streaming video games, it could lead to people actually watch tv.
How do you feel about video games not allowed in the Olympics?
Sources: